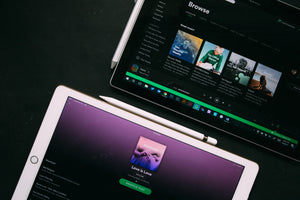 Streaming Royalty Calculator
How much money to expect when your songs get played on digital streaming platforms
Enter the number of streams into the calculator to see how much you can expect in royalties.
VERIFIABLE RESULTS ARE ALWAYS 100% GUARANTEED
In a world full of questionable internet 'gurus' and marketers, we know authenticity is as important as ever. We proudly guarantee 100% verifiable results with ALL of our music marketing campaigns.